Lynn's Home Decor and Gifts is the perfect place to find that special gift that will leave a lasting impression.
We offer a wide selection of unique and elegant gifts for friends, family, or treat yourself to something special.
For shipping and special order information please call or email us.
Store Hours

:
Monday thru Friday 11 am to 4 pm
Saturday and Sunday 11 am to 5 pm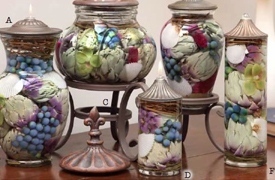 Lifetime Candles
By White River Designs use smokeless and odorless paraffin candle oil, fiberglass wick never needs replacing.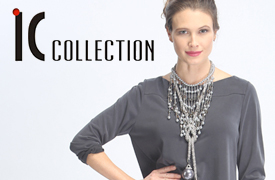 IC Collection
IC Collection focuses on bringing a defining and elegant aesthetic to the modern woman.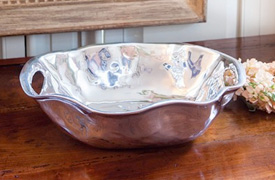 Beatriz Ball
Beatriz Ball is a unique collection of fine, hand-made metalwares. In a world of mass production, handmade is luxury.
What We Offer (click on logo to view product information)